Toonz Academy is one of the top animation schools dedicated to honing students' skills with top animation programs in the world. Collaborative training & hands-on industry-driven curriculum to make you career-ready.
This is How Toonz Academy Started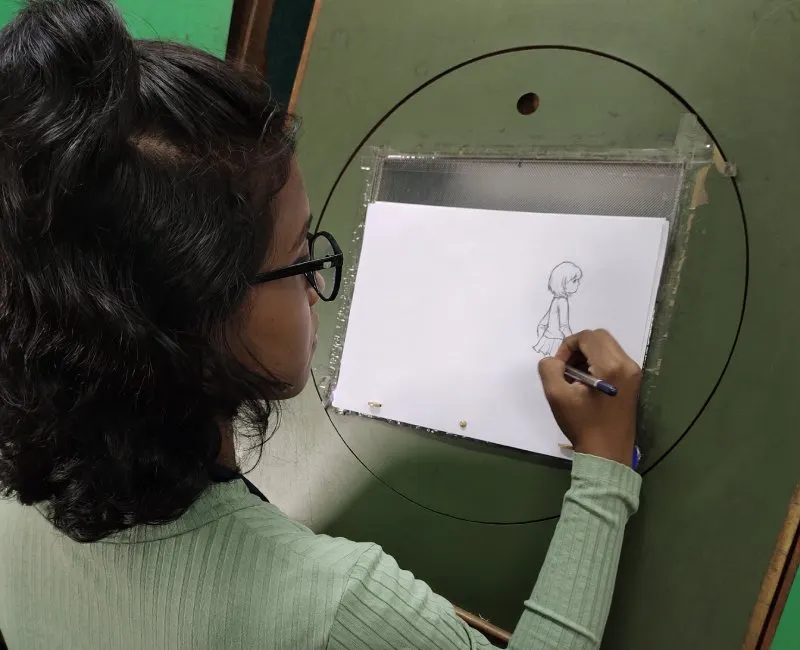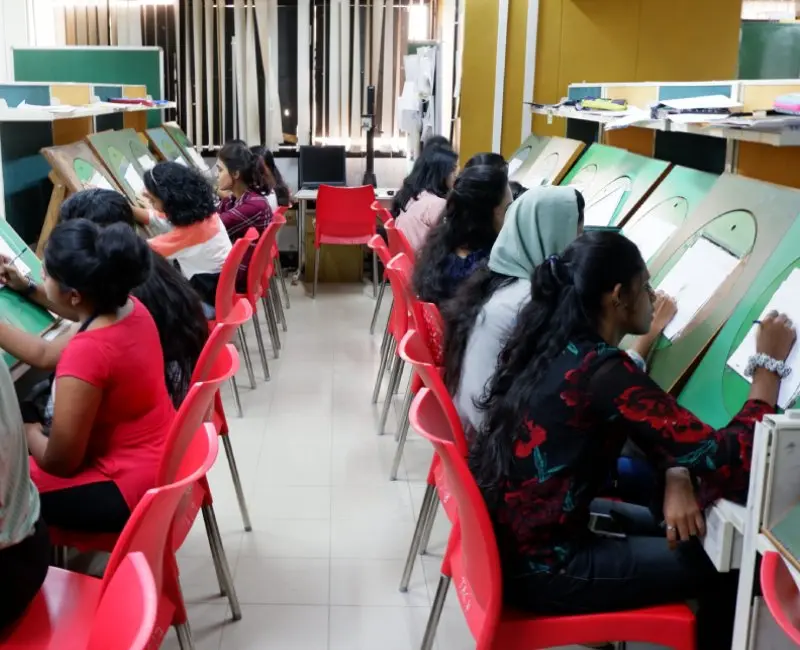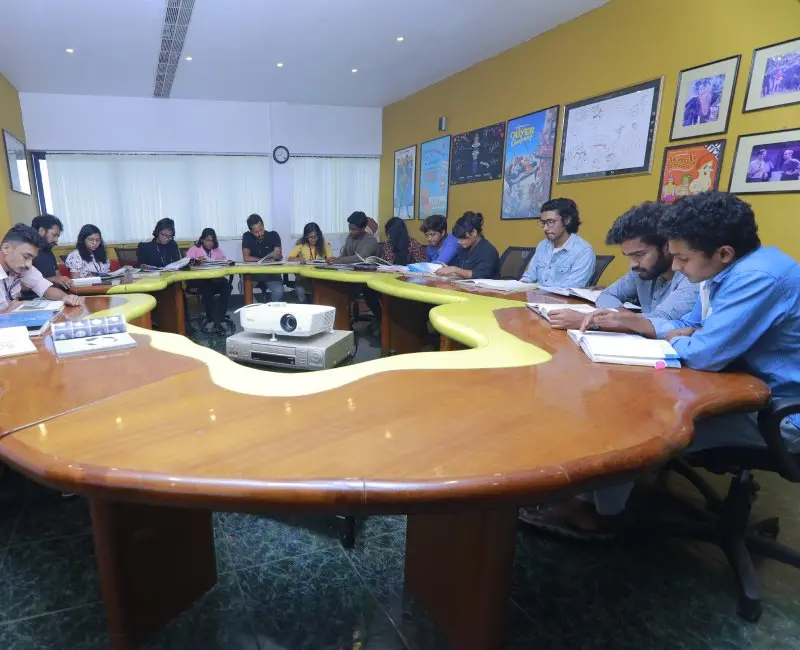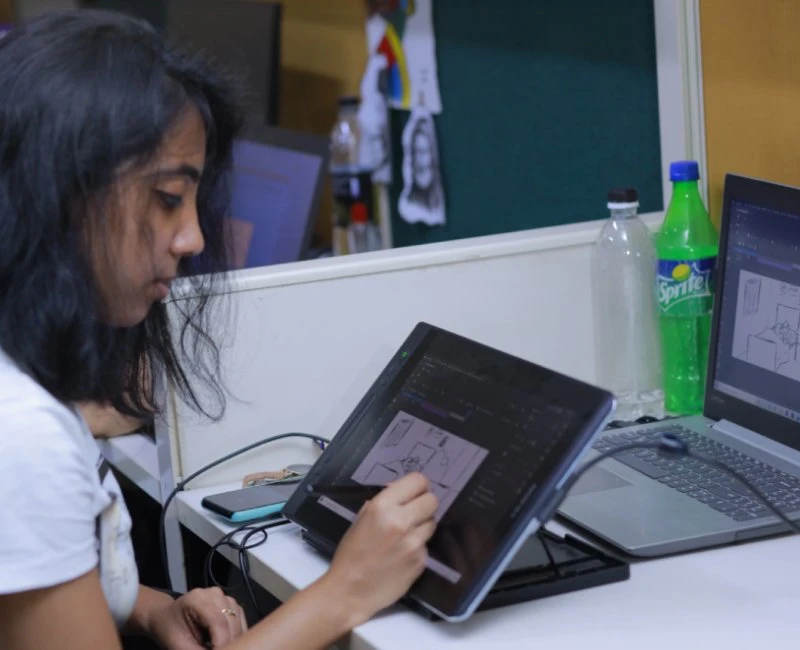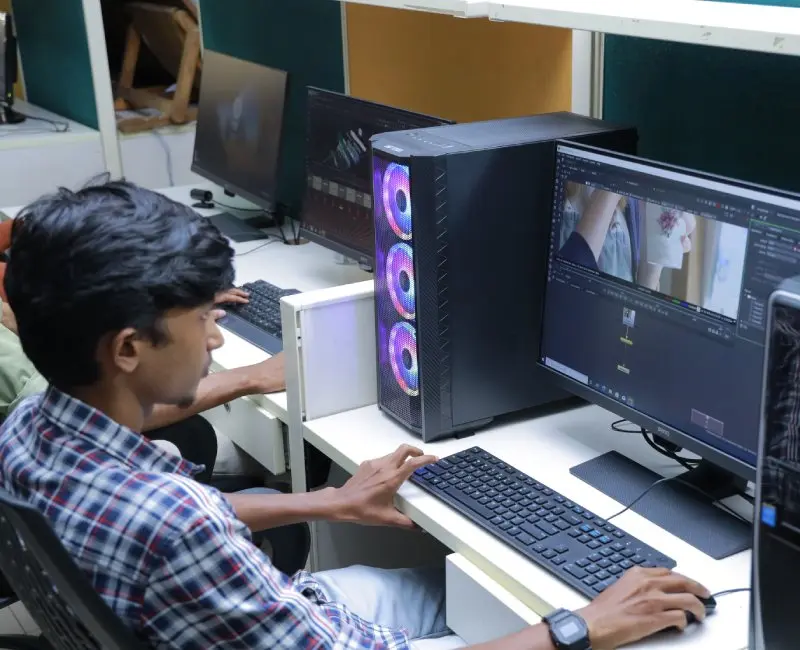 Collaborative animation training Centers & hands-on, industry driven curriculum
Toonz Academy, with its proven experience through the years, is dedicated to bring the best out of our students, and grooming them to become highly sought-after entertainment and media professionals.
Toonz Academy is the training division of the award-winning animation studio and the global kids and family entertainment company Toonz Media Group.  Toonz is a pioneering studio in India, having produced one of the earliest animated TV series in India – Tenali Raman, the first animated film – The return of Hanuman, as well as the first digital animated Malayalam feature film – Swami Ayyappan.
Toonz Academy is dedicated to helping students unlock their full potential and reach their highest career goals in the media and entertainment industry.
Established in 2002, Toonz Academy has a top-class campus at Technopark, Trivandrum. The Academy offers both short and long-term career-oriented courses in 2D and 3D animation, besides Graphic Multimedia and Visual Effects. All supported with the most-modern software.
The Academy has a pool of highly experienced faculty members, who have brought out the best in our students and turned them into highly skilled techno-creative professionals. The Academy is proud to note that most of our alumni are now well placed in some of the best studios across the globe.
The Academy continues its fast pace of growth and has plans to expand its operation to West Africa, Middle East, and Southeast Asia soon.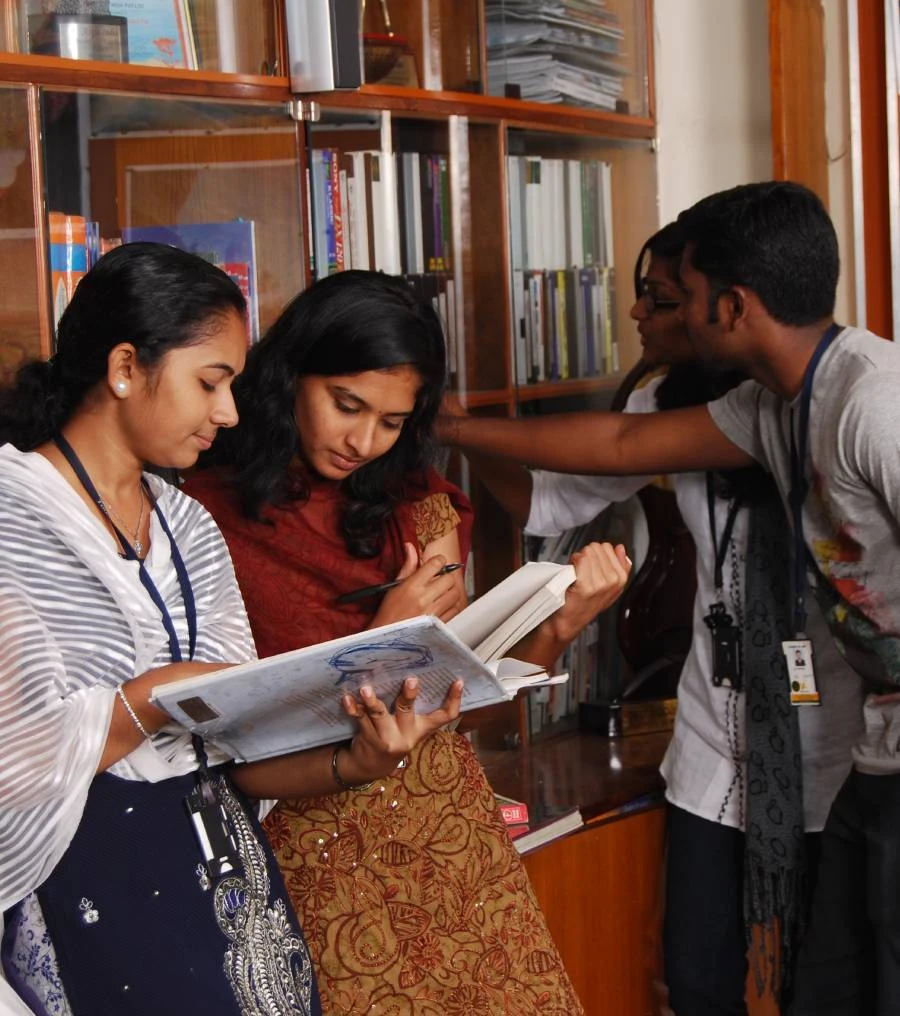 Stay ahead of the curve and let your creativity flourish.
Learn to deal with pressure & multi-tasking
Get the support you need to see a project through to the end.
Valuable studio experience working with a team of peers & experienced mentors.
Professional studio environment
Powered by Toonz Media Group, we offer an exclusive glimpse into ongoing studio projects, including multinational co-productions.
Exciting opportunities to interact with internationally and nationally renowned industry professionals.
EDUCATIONAL ALLIANCES & PARTNERSHIPS
Toonz Academy offers top animation programs in the world with wide learning opportunities, studio internships, and job placements. To prioritize animation education and career, Toonz Academy has tie-ups with various universities, institutions and companies to provide career-oriented training to our students.
Toonz Academy has alliances with various domestic & international organizations to offer diverse skill building opportunities to our students. By joining Toonz Academy, you gain exposure and a chance to enhance your portfolio by exploring diverse opportunities.
Toonz Animation Academy has forged academic collaborations with several leading institutions including PSG Group of Institutions, Tamil Nadu and Vellore Institute of Technology, Andhra Pradesh. The Academy is also one of the accredited partners for Pradhan Mantri Kaushal Vikas Yojana (PMKVY), the flagship scheme of the Ministry of Skill Development & Entrepreneurship (MSDE).

Toonz Academy programs are certified and officially recognized by the Media & Entertainment Skills Council (MESC). This means that our programs are industry-relevant and innovative. Founded in 2012, Media & Entertainment Skills Council (MESC) is a Not-for-Profit Organization, registered under the Societies Registration Act, 1860. The Council has been promoted by Federation of Indian Chambers of Commerce & Industry (FICCI) with financial support from National Skill Development Corporation (NSDC).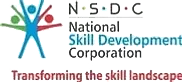 Toonz Academy programs are certified and officially recognized by the National Skill Development Corporation (NSDC). National Skill Development Corporation (NSDC) is a not-for-profit public limited company set up by the Ministry of Finance.
NSDC aims to promote skill development by catalyzing creation of large, quality and for-profit vocational institutions. Further, the organisation provides funding to build scalable and profitable vocational training initiatives. Its mandate is also to enable a support system which focuses on quality assurance, information systems and training the trainer academies either directly or through partnerships. 

Toonz Academy programs are certified and officially recognized by our World Skill Partners. Skill India or the National Skills Development Mission of India is a campaign launched by Prime Minister Narendra Modi. It is managed by the National Skills Development Corporation of India. With a holistic approach towards enabling a strong skill development system, the Lifecycle of Training Partner and Training Centre is aimed at building a quality assured process, meeting the required parameters of the Training Provider(s) and the Training Centre(s).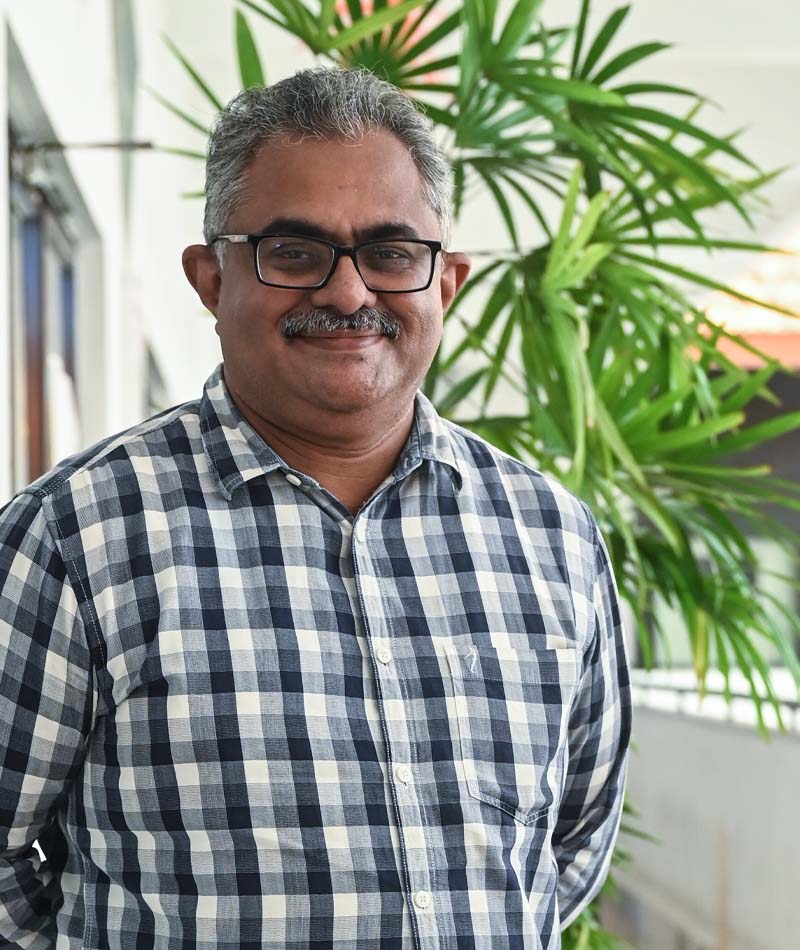 Sasi Kumar Raman Pillai
Executive Director-Education Services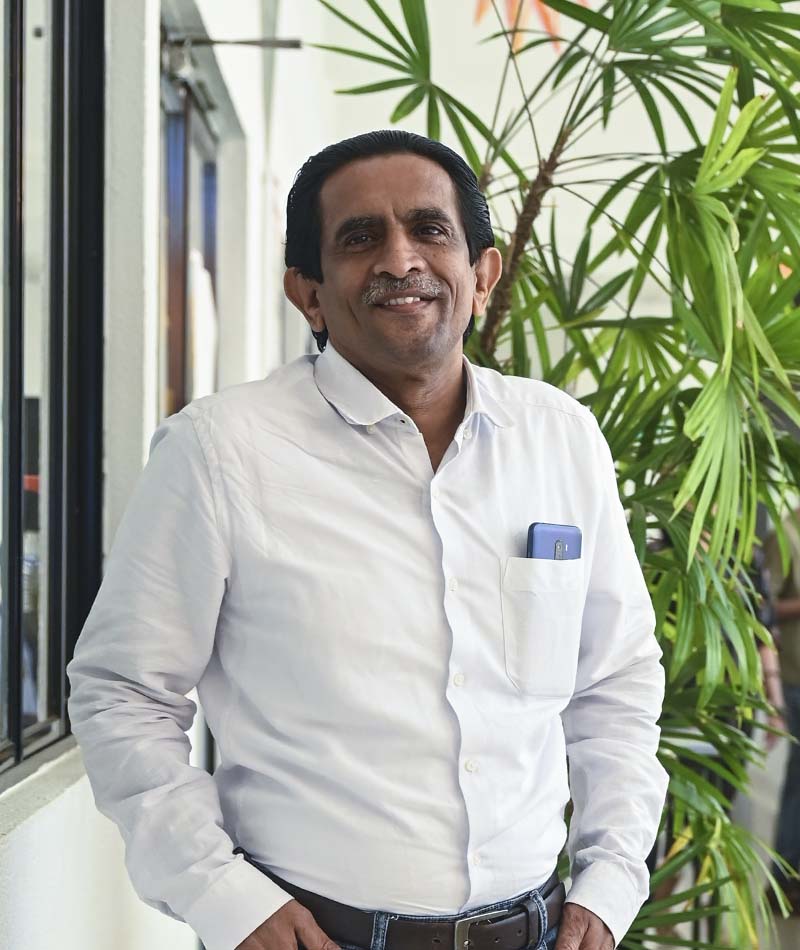 Johnson Leon
Operations Head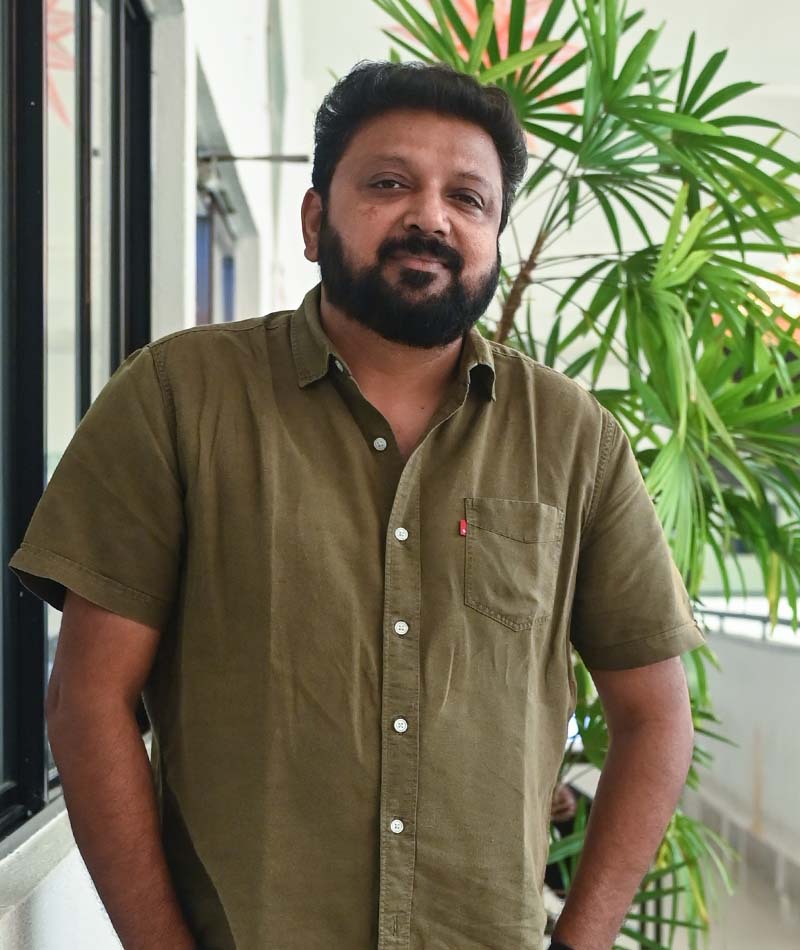 Vinod A S
VP – Academics & Training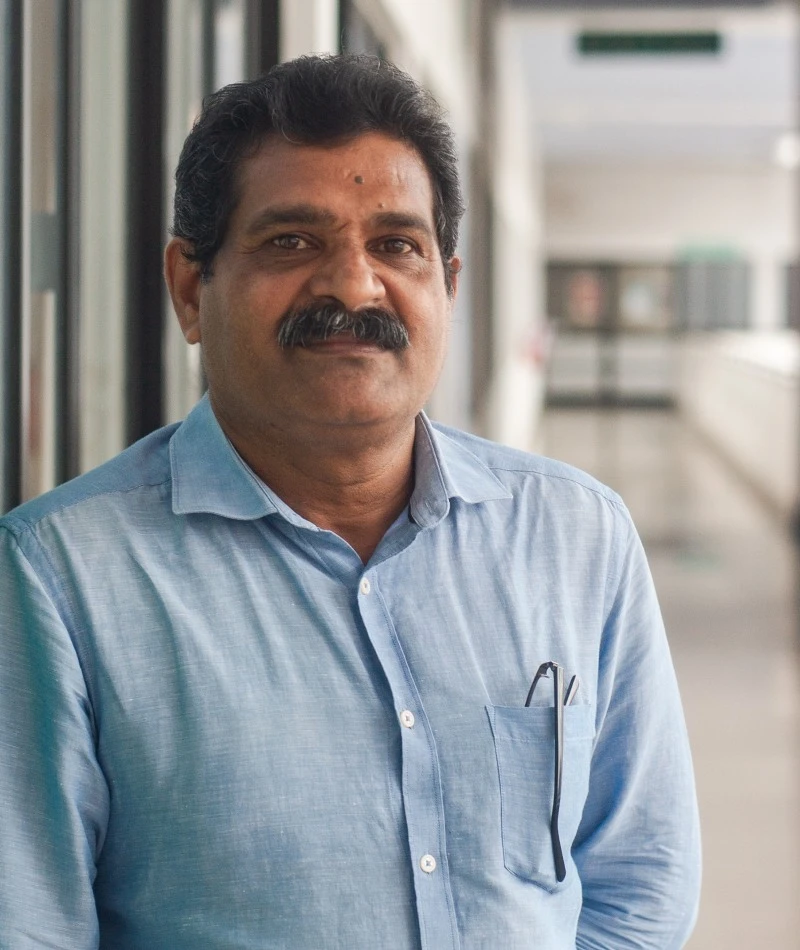 Ajith Kumar C
Center Head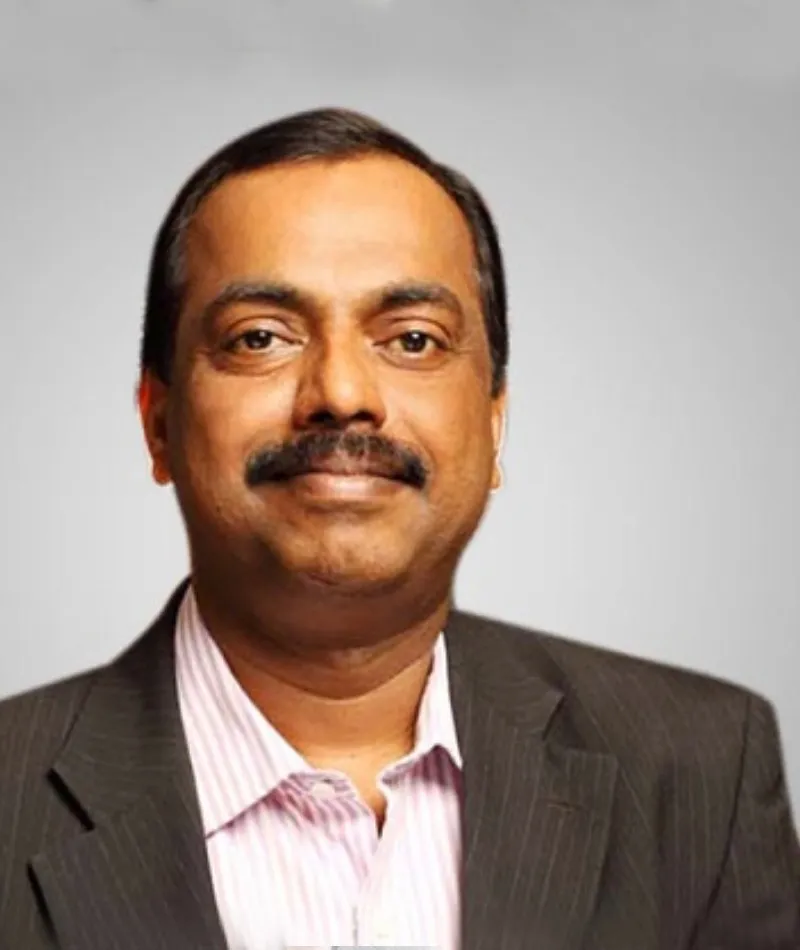 P.Jayakumar
Chief Executive Officer