Admissions open for our Animation Film Making course. Whether you're an anime fan or a cinephile, we've got the course for you. Register now and start your journey to an epic career in the film industry! Enter the world of Animation Film Making and learn professional skills that will pave your way into the industry. Our Animation Film Making course comes with an assured internship at award winning Toonz Animation Studio. Enrol for our Animation Film Making course, which has the added advantage of an industry-endorsed curriculum.
Learn A to Z of
Animation
We'll help you get a solid grasp on the basics as you explore everything from concept art to hand drawn animation, 3D animation and everything in between.
Internship Spot at Toonz Animation Studios
Rare opportunity for top students to work in a dynamic environment at one of India's oldest animation studios.
Become an In-Demand Animator
Toonz Academy is a part of a full service animation studio Toonz Animation which will give you exposure to several international projects for top studios all over the world.
GUARANTEED STUDIO INTERNSHIP AT TOONZ
Toonz Academy is the best school for animation with world-class training & lab facilities. I would like to suggest Toonz Academy to all. Best faculties with lots of experience. They provide placement. Overall, I can say this is the best animation training institute.



In my opinion, If you consider learning animation, Toonz Academy is the best animation training institution to start with. I really admire all the faculty members, they are very helpful. Toonz Academy provides internship and placement to their students.Toonz academy helped me to learn more new things in Animation.


Toonz Academy helped me establish the confidence I needed to build for my animation career. There are a lot of new things I got to learn about the Animation industry as well as discovering my own passion. This is one of the best schools for animation. They provide national and international projects exposure.


Toonz Academy provides quality education and has industry experienced mentors to help each student nourish and expand in their chosen field. I got an opportunity to be a part of Toonz Media Group as a 3D animation intern under the guidance of experienced and skilled mentors.


Toonz Academy helps us to improve our capabilities and provide us with experienced mentors to teach us about the various aspects of animation and skills during our course. I had the opportunity to be a part of Toonz studio as a 3D animator intern. We were given excellent guidance under mentors from the studio.
Toonz Academy is one of the best animation institutes for Animation, VFX and Game Development. I'm Studying AFMA( Animation Film Making Advanced). Good teachers and good Syllabus. Entertainment industry and classes are good. This course helped me to improve my Drawing Skills.


The best animation courses & quality education. Faculty support is really good. Toonz Academy is considered as the best Animation academy in India and you can become a better artist by studying here. Also you can upskill yourselves with advanced animation courses.



My experience in toonz animation was very nice and they do their duties well. One of the best animation studios in India. Nice atmosphere. They provide online animation courses. Toonz academy helped me to learn more new things in Animation.




From the studio that created
Award-Winning Animation shows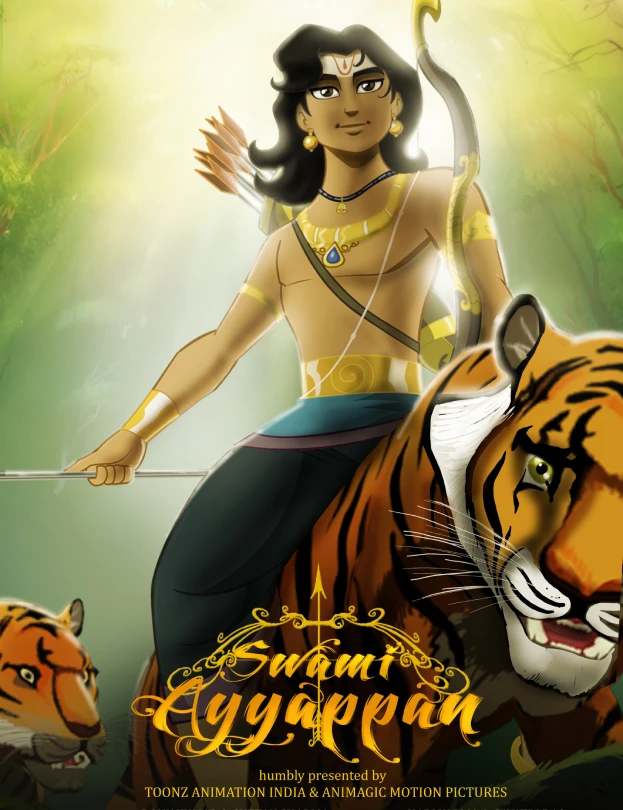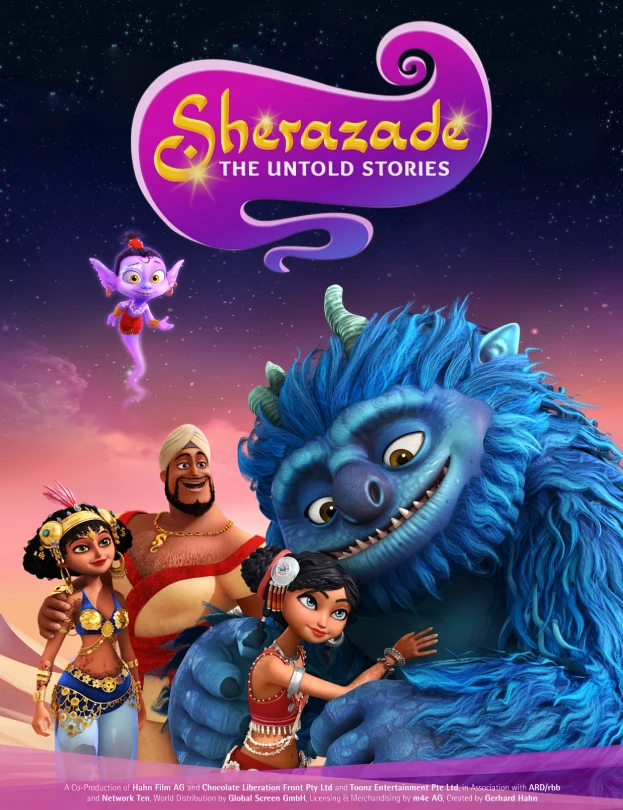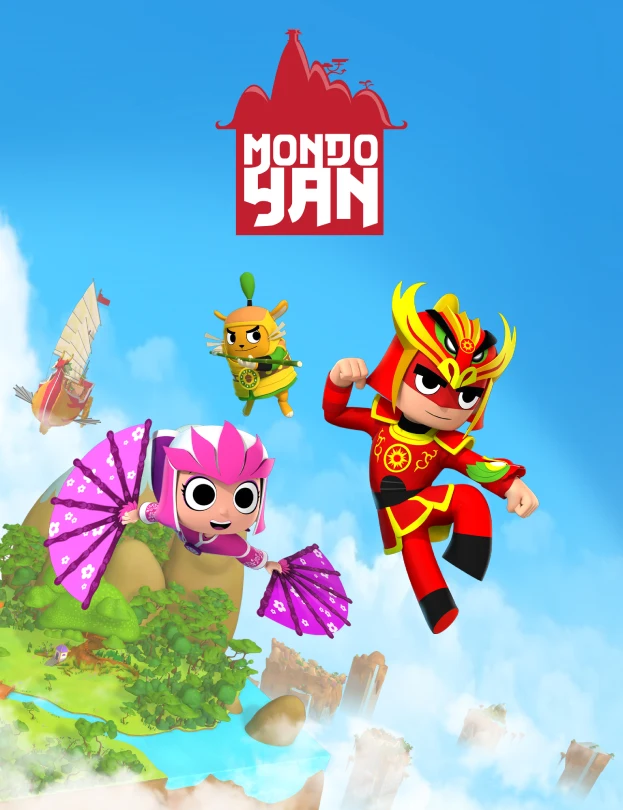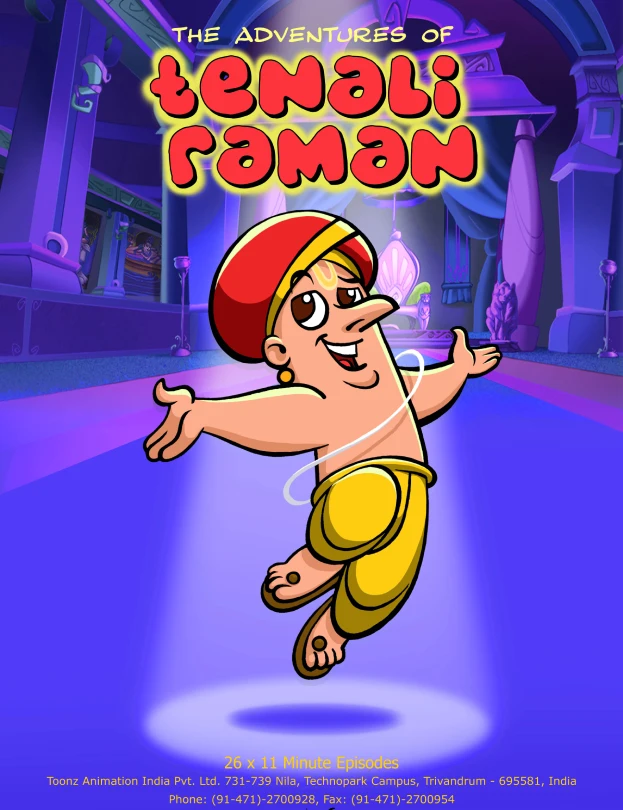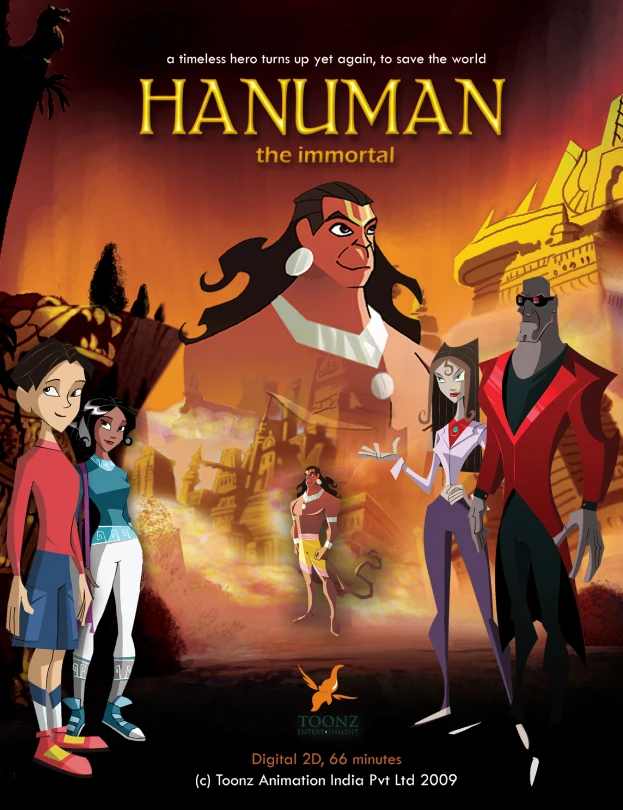 Talk to our education counselor
Contact: +91 79944 46923
www.toonzacademy.com